June 10, 2021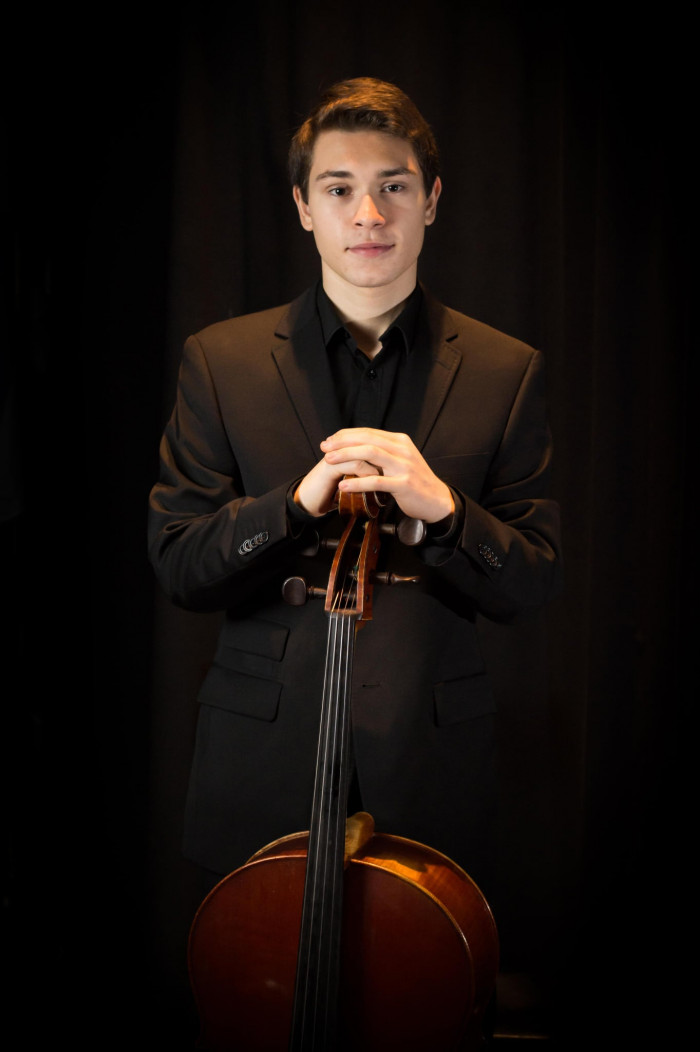 Nous sommes très fiers d'apprendre que Levon Markosyan, récipiendaire de la bourse de l'UGAB et ancien élève de l'école Alex Manoogian, a remporté le Grand Prix du Concours de musique du Canada pour les 15 à 18 ans!
Félicitations Levon et nous te souhaitons d'atteindre de nouveaux sommets!
We are very proud to hear that Levon Markosyan, AGBU scholarship recipient and Alex Manoogian School alumnus, won the Grand Prix of the Canadian Music Competition for ages 15-18! Congratulations Levon and we wish you to reach new heights!