August 28, 2023
More Than 220 Students Took Part in the NOVA Summer School and the Hayortyats Summer Camp
We are very happy to announce that this summer more than 220 students took part in the NOVA summer school, the Hayortyats summer camp and other programs. On August 16, 2023 we completed AGBU Montreal's various summer educational and youth programs in the presence of students, parents, and relatives who expressed their trust in our Union. Member of Parliament Emmanuella Lambropoulos was also present, who in turn highly appreciated AGBU Montreal's mission and great programs.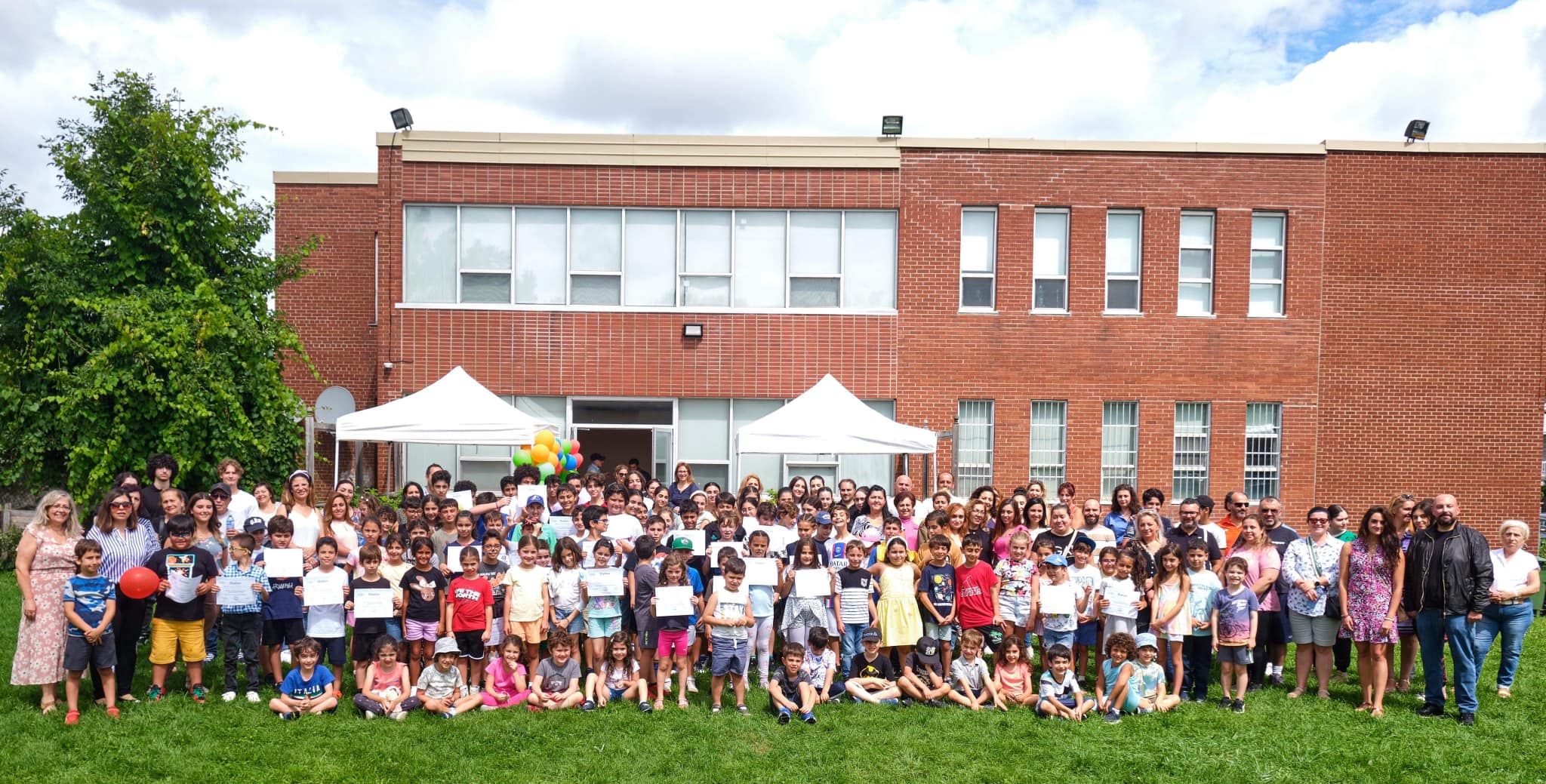 AGBU Montreal Scouts Movement in Armenia

This summer, AGBU Montreal Scouts Movement recently visited Armenia for a unique cultural and life-changing experience! Thirteen dedicated scouts joined hands with the local community to carry out renovation works at the State Art College of Armavir region, leaving a lasting impact on the institution and the students. In addition to their volunteer efforts, the group had the privilege to visit the Մայր Աթոռ Սուրբ Էջմիածին/ Mother See of Holy Etchmiadzin to meet with His Holiness Karekin II and embark on sightseeing tours throughout Armenia.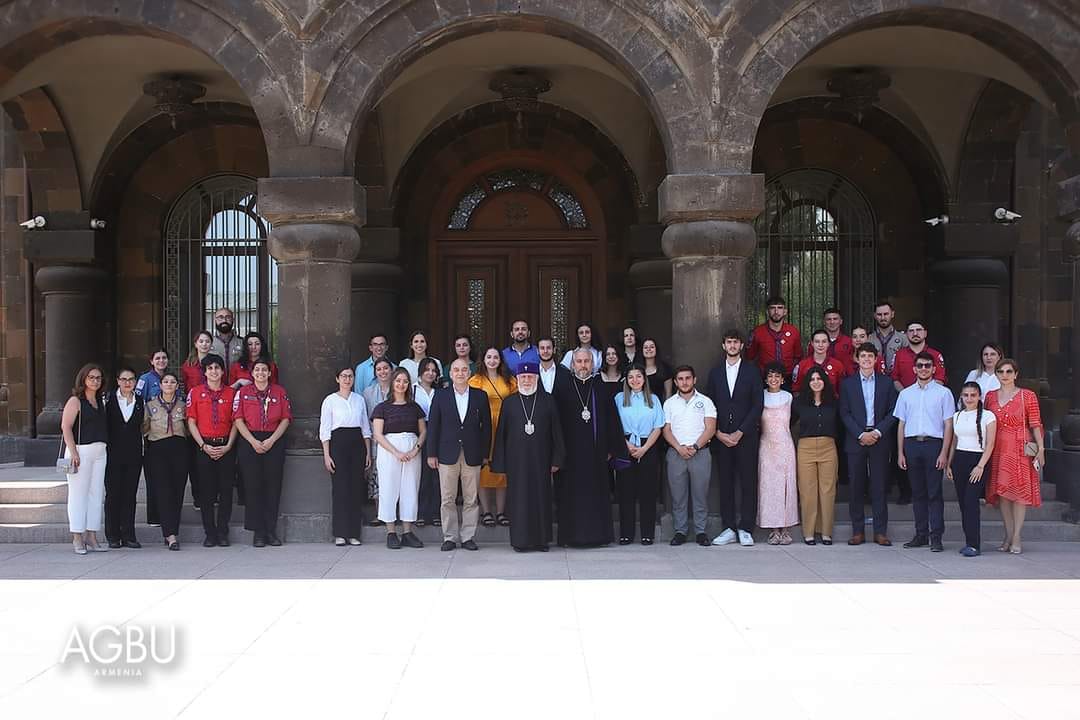 AGBU Discover Armenia Youth Program: Unforgettable Moments with École Alex Manoogian of Montréal Students
AGBU's educational youth journey, Discover Armenia, overseen by Hermine Duzian, extends a warm welcome to Armenian youths from the diaspora, aged 15-18. The program's focus is to rekindle their connection with the ancestral homeland. This year, a group of 12 students from École Alex Manoogian of Montréal had the enriching opportunity to participate in AGBU's Discover Armenia.