With lives, livelihoods and living conditions on the line, your support is indispensable.
The devastating explosion that rocked the world of thousands of civilians in Beirut and beyond is a last straw scenario for a nation already crippled by crisis. While our hearts are broken for our communities, they are brimming with compassion and a commitment to do all we can to support the urgent rescue and restoration efforts now under way.
Your gift will have double the impact! AGBU is grateful to the generosity of lead benefactors Vatche and Tamar Manoukian, who have pledged to match all contributions at this time.
Donate to AGBU Montreal Humanitarian Relief Fund for Lebanon
THE AGBU LEBANON DISASTER RELIEF UNIT
Within hours of the blast, our local volunteers, scouts and staff mobilized to assist their compatriots, while the AGBU Lebanon Emergency Relief Committee began coordinating with partner organizations as well as launch the dedicated AGBU Lebanon Disaster Relief Unit.
This special team will focus on meeting urgent needs across multiple Armenian neighborhoods: Hadjin; Khalil Badawi, Mar Mikhail, Geitawi, Ashrafieh, Bourj Hammout, Jal El Dib; Zalka; and Jdeideh.
Emergency Relief will include:

Food Packages and Supplies
Medical Assistance and Dispensaries
Home Repairs and Reconstruction
Temporary Housing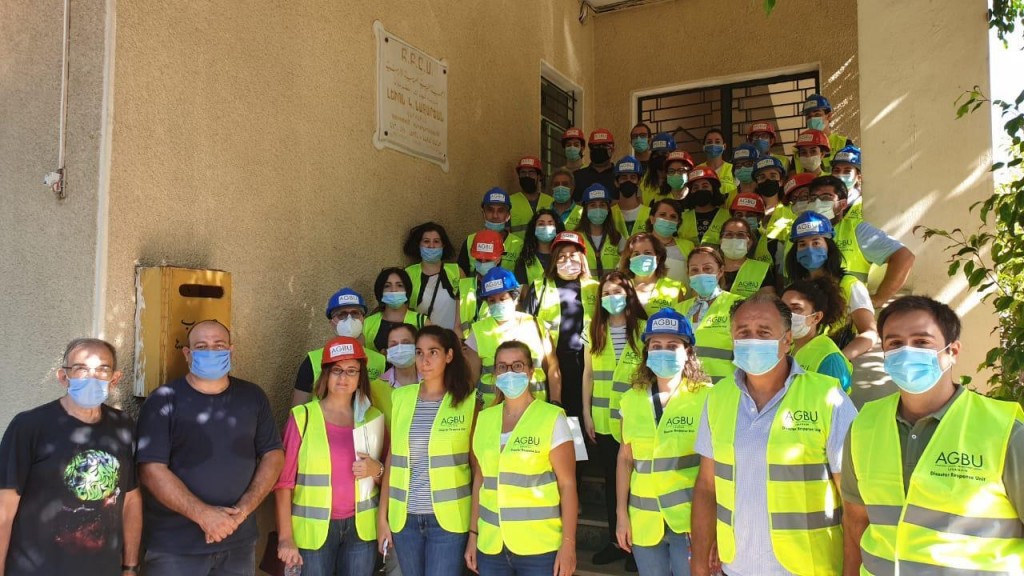 BE A LIFELINE TO LEBANON THROUGH AGBU
AGBU Lebanon is working round the clock with its relief partners with whom it has long standing relationships. And though our own medical dispensaries have sustained some damage, the doors are still open to patients and those in need. In less than 24 hours, the AGBU Nazarian Center became a shelter for families and our AGBU Scouts and volunteers took the streets to support cleanup and assist relief workers.
But the needs keep growing by the day as we learn more about the after shocks of the blast.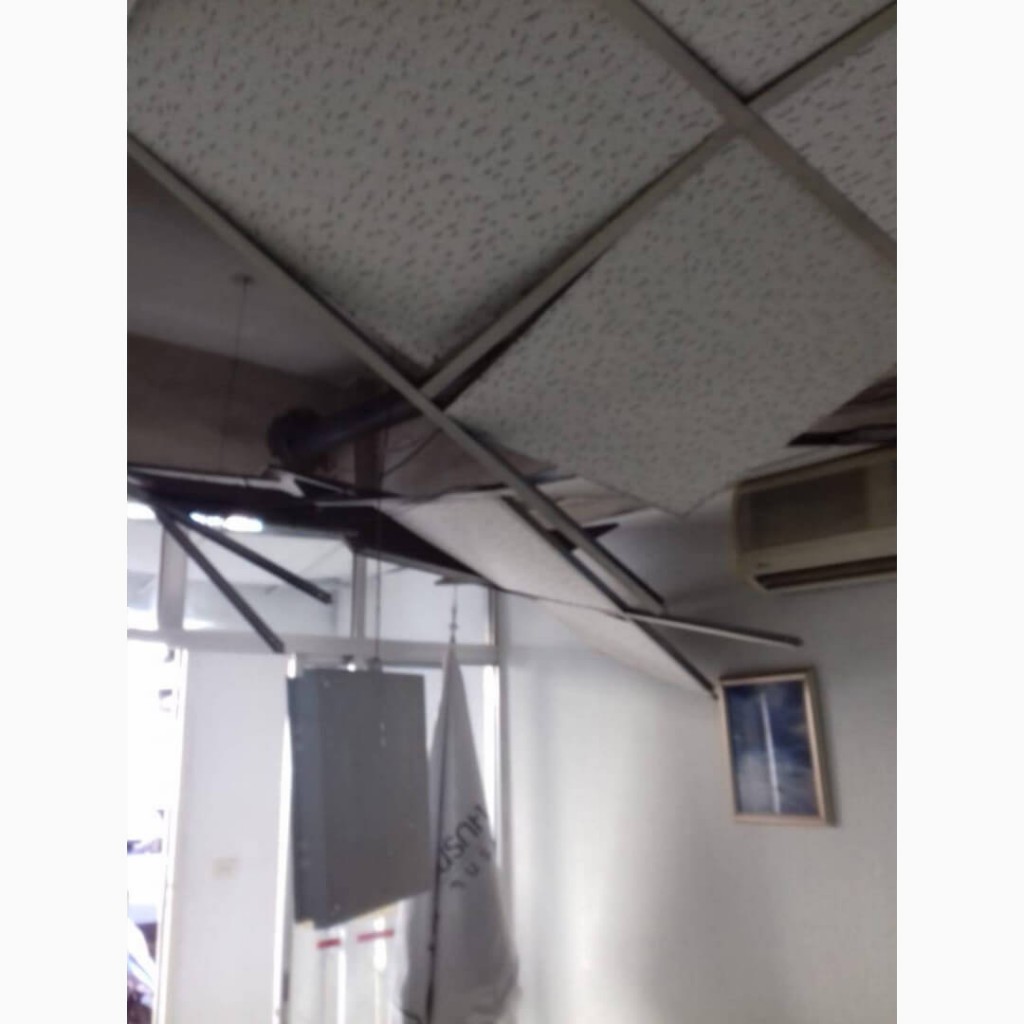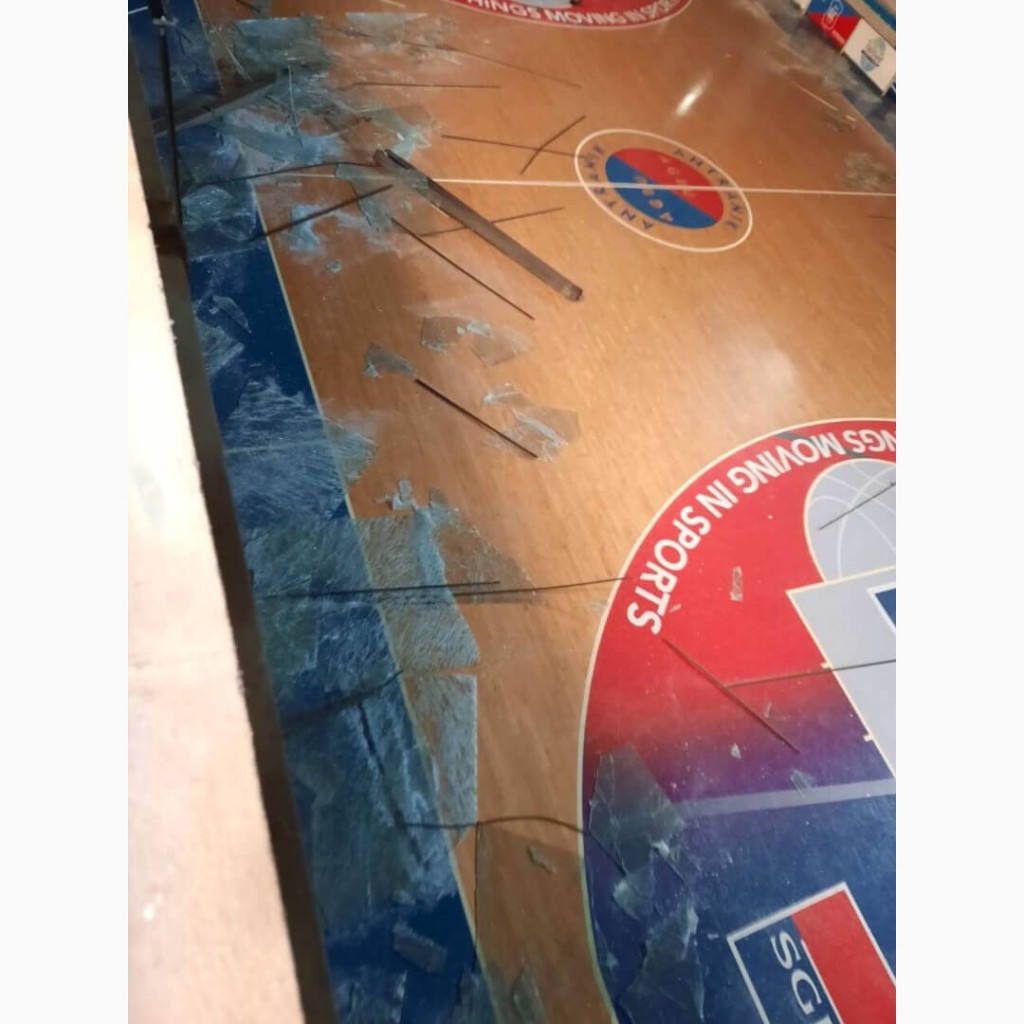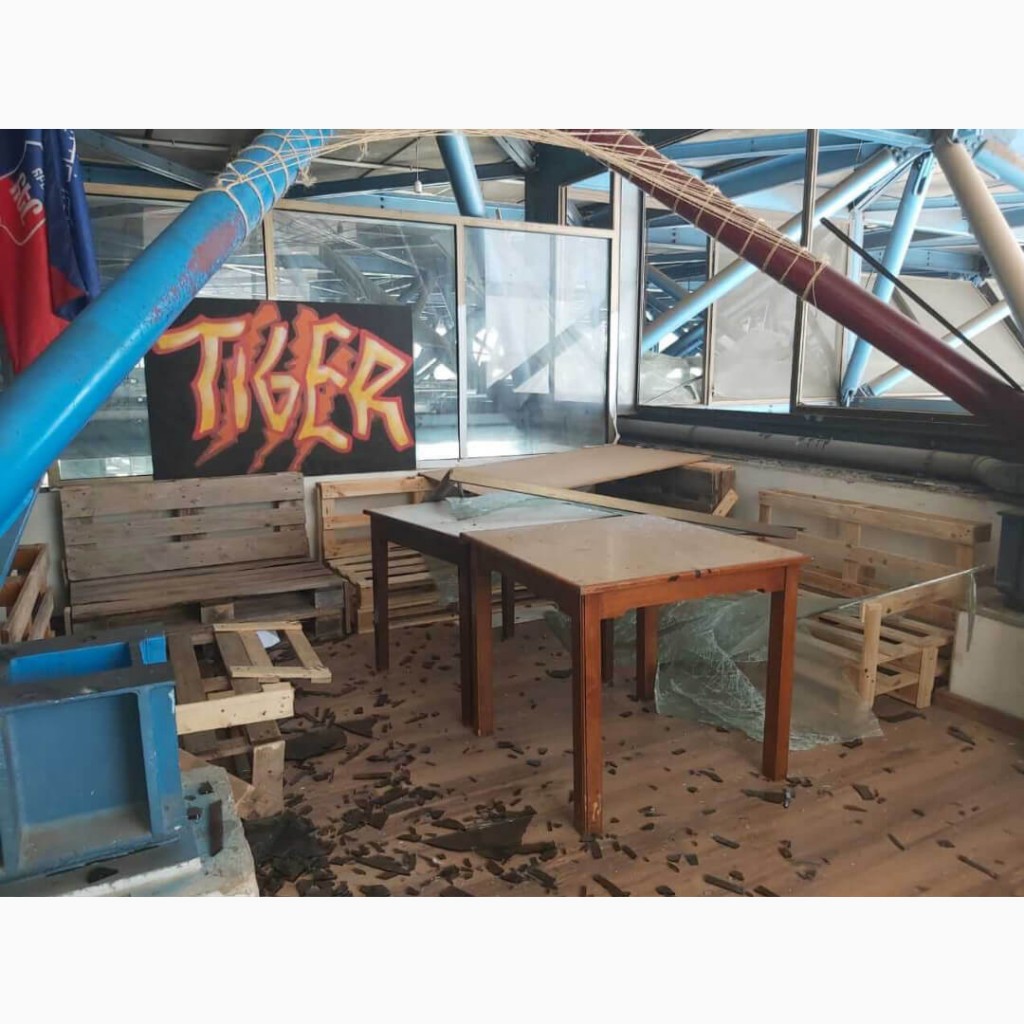 Tax receipts are available for all donations to AGBU Montreal.
Donate to AGBU Montreal Humanitarian Relief Fund for Lebanon