Donate today to AGBU Montreal Artsakh Humanitarian Relief Fund to help the displaced families from Artsakh
please click on donate button bellow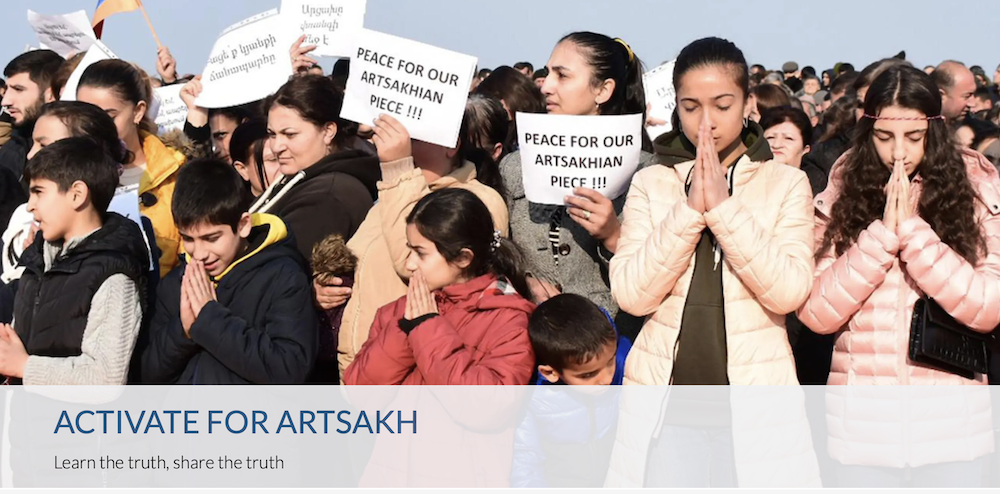 About us
AGBU Montreal provides the Montreal-Armenian community with specialized programs for all age groups and interests.  We are committed to raising the next generation of Canadian-Armenian leaders, as well as providing services for those in our community who need it most.
This winter, your gift to the AGBU Humanitarian Relief Fund will go a long way to ease thousands of families'  burdens and help keep them safe, comfortable, and living in dignity.  Each essential item they receive with your generous support sends a message of respect, compassion, and hope.
You may make donations by:
Contacting Mrs. Rahel Dertadian at the AGBU Montreal office,
E-tranfer to montreal@agbu.org
Online via

Sending a check in the name of "AGBU Montreal" to:

805, rue Manoogian
Ville St. Laurent, QC
H4N 1Z5 Canada
Tax receipts are available for all donations to AGBU Montreal.
Donate to AGBU Montreal Humanitarian Relief Fund