AGBU Montreal Humanitarian Relief Fund
AGBU Montreal provides the Montreal-Armenian community with specialized programs for all age groups and interests.  We are committed to raising the next generation of Canadian-Armenian leaders, as well as providing services for those in our community who need it most.
This winter, your gift to the AGBU Humanitarian Relief Fund will go a long way to ease thousands of families'  burdens and help keep them safe, comfortable, and living in dignity.  Each essential item they receive with your generous support sends a message of respect, compassion, and hope.
You may make donations by contacting Mrs. Rahel Dertadian at the AGBU Montreal office, or by sending a check in the name of "AGBU Montreal" to:
805, rue Manoogian
Ville St. Laurent, QC
H4N 1Z5 Canada
Tax receipts are available for all donations to AGBU Montreal.
Donate to AGBU Montreal Humanitarian Relief Fund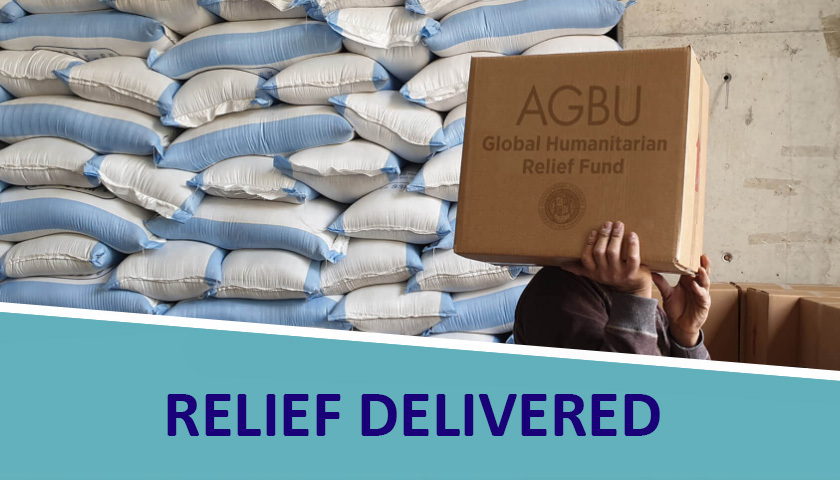 Support AGBU's Global Efforts To Help Armenians in Need
Support AGBU's Global Efforts To Help Armenians in Need. Donations in support of the AGBU Humanitarian Emergency Relief Fund allow us to provide urgent and immediate assistance to vulnerable Armenians and communities in crises in Armenia, Australia, Canada, Lebanon, Syria and the U.S. Relief efforts include: food boxes, living subsidies, education scholarships, medical services and support of agencies that purchase and distribute emergency medical supplies, among other urgent needs.
Click on the link below to donate to AGBU's global campaign or learn more about our efforts by clicking here. To donate in your local currency, please contribute directly to your AGBU Chapter.