Support Local Efforts
AGBU Montreal provides the Montreal-Armenian community with specialized programs for all age groups and interests.  We are committed to raising the next generation of Canadian-Armenian leaders, as well as providing services for those in our community who need it most.
Your donations allow us to make our mission a reality. Tell us which of our activities is closest to your heart.
You may make donations by contacting Mrs. Rahel Tertadian-Ourfalian at the AGBU Montreal office, or by sending a check in the name of "AGBU Montreal" to:
805, rue Manoogian
Ville St. Laurent, QC
H4N 1Z5 Canada
Tax receipts are available for all donations to AGBU Montreal.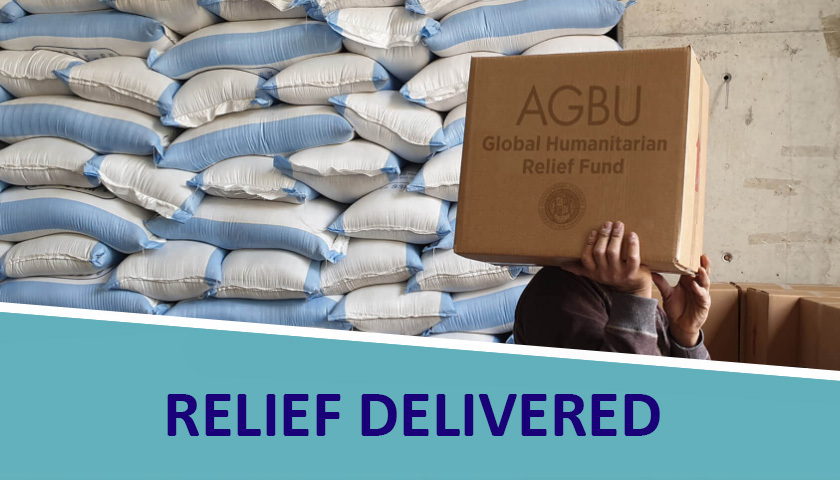 Support Global Efforts
With the support and generosity of our donors, AGBU is able to provide the community with innovative and engaging programming while investing in the next generation of global leaders. The strength and future of this organization relies on donors who embrace AGBU and invest in our global programs.